Gabriel's (closed)
42.202280300000
-87.810429700000
An upscale/casual restaurant featuring French and Italian dishes prepared in an open kitchen.
Scott Atkinson
Municipal Bond Trader
Scott says it's his favorite for fine dining with a lively atmosphere.
Scott recommends: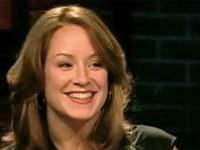 Suzanne Martinez
Real Estate Executive, Chicago
Suzanne loved the delicious food and charming service.
Hours
Gabriel's is closed.