A casual and reasonably priced French restaurant with a hint of Cuban flare.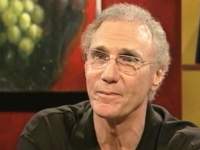 Fred Lev
Real Estate Broker,
Fred wasn't happy with the price of his appetizer, but says the well-trained staff made up for it.
Fred recommends:
Il Vicinato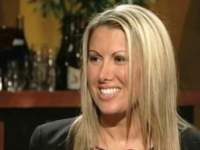 Loralee Van Vleet
Fitness Instructor,
Loralee recommends it and says it's the hottest place on the North Shore for dinner and dancing.
Loralee recommends:
Miramar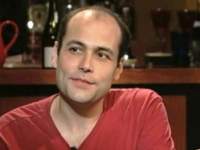 Hours
Open for lunch and dinner Monday through Saturday and for dinner only Sunday.