2435 S. Western
Chicago,
IL
60608
(773) 927-5444
With its checkered tablecloth and pine walls, this Italian eatery will remind you of the old days as you stuff your face with classic dishes.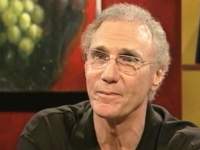 Fred Lev
Real Estate Broker,
Fred recommends it and says Jim and Ivo make the best chicken vesuvio in Chicago.
Fred recommends:
Il Vicinato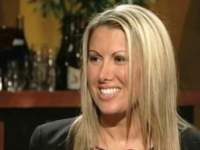 Loralee Van Vleet
Fitness Instructor,
Loralee got hooked on the catch of the day, and loved the old neighborhood atmosphere.
Loralee recommends:
Miramar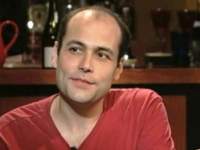 Nathan Rabin
Writer,
Nathan wasn't wild about the chicken vesuvio, but liked the "Italian family" feel.
Nathan recommends:
Fat Willy's Rib Shack (CLOSED)

Hours
Open for lunch and dinner Monday through Friday and for dinner only on Saturday