May Street Cafe
41.852691800000
-87.654866200000
Known for its inventive cuisine, this cafe draws Nuevo Latin and contemporary American cuisine together to create an eclectic menu of dishes.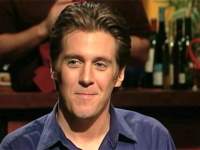 Matt Dollinger
Real Estate Manager
Matt recommends May Street Cafe for its phenomenal food and unbelievable atmosphere.
Matt recommends: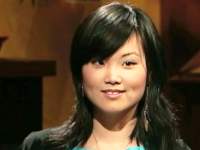 Jenny Choi
Musician
Jenny says it's solid inventive Nuevo Latino cuisine.
Jenny recommends: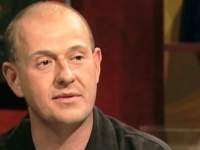 Nick Ilievski
Casino Host
Nick calls it a real jewel and suggests you make your reservations now.
Nick recommends:
Hours:
Open for dinner Tuesday through Sunday.