1031 N. Rush St.
Chicago,
IL
60611
(312) 664-9600
Tavern on Rush is a classic American Steakhouse that specializes in only the finest grade meat. The Tavern also specializes in fresh seafood, pasta and chicken.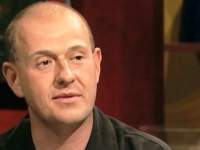 Nick Ilievski
Casino Host,
Nick says his pick is the perfect place to grab a martini and do some people watching.
Nick recommends:
Tavern on Rush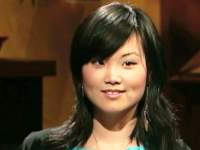 Jenny Choi
Musician,
Jenny thinks it's a fine steakhouse, but felt a little out of place.
Jenny recommends:
Milk and Honey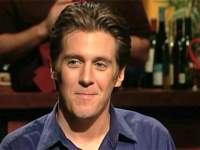 Matt Dollinger
Real Estate Manager,
Matt says he'll pass - there are plenty of other steakhouses in Chicago.
Matt recommends:
May Street Cafe

Hours
Open for lunch and dinner every day of the week.