Saloon Steakhouse (closed)
41.898660000000
-87.621400600000
A meat joint - enough said. Steaks that will unleash your carnal delights. If meats not on your menu, try the fresh seafood.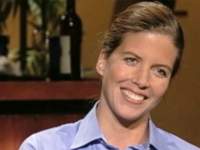 Morgan Peacock
Event Planner
Morgan recommends it and says it's a hidden gem with the best cut of steak in Chicago.
Morgan recommends: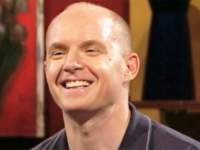 Richard Wenzel
Pharmacist
Richard said his twin filet was the perfect size and cooked to perfection.
Richard recommends: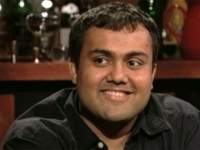 Harsh Jawharkar
MBA Student, Chicago
Harsh's mixed grill melted in his mouth.
Harsh recommends:
Hours
Saloon Steakhouse is closed.