1035 S. Arlington Heights Rd.
Arlington Heights,
IL
60005
(847) 640-9554
A family operated veggie oasis in the guise of a glitzy suburban restaurant. There is an eclectic menu that covers foods from around the globe, but emphasis lies on India.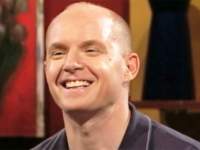 Richard Wenzel
Pharmacist,
Richard recommends Chowpatti and says the large menu is scary, but every dish is delicious.
Richard recommends:
Chowpatti (closed)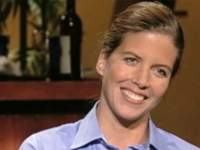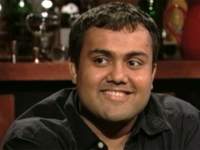 Hours
Open for lunch and dinner Tuesday through Sunday.
Reservations
Accepted, for parties of 5 or more