Jennivee's is a cozy, chic, late-night BYOB bakery in Lakeview. The LGBTQ-friendly establishment specializes in a wide range of desserts from around the globe.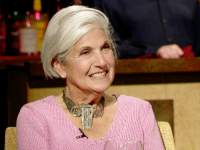 Elaine Michelini
Social Worker, Glenview
Elaine says Jennivee's looks like a Paris café where the cake is moist and the cream is wonderful.
Elaine recommends:
Oceanique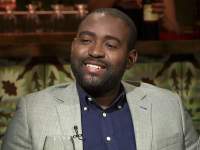 Ernest Wilkins
Marketing Manager, Chicago
Ernest loved the cool vibe and lavender cupcake.
Ernest recommends:
Au Cheval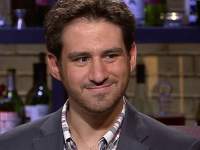 Ryan Lowe
Sales VP, Chicago
Ryan thought couches were comfy and the pecan bar was the perfect richness.
Ryan recommends:
EL Ideas