Au Cheval offers a menu of upscale diner cuisine. The decadent menu includes a grilled bologna sandwich, bratwurst, bone marrow, and their famous cheeseburger. They're open for lunch, dinner, and late night dining, but be prepared to wait up to three hours for a table.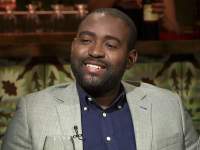 Ernest Wilkins
Marketing Manager, Chicago
Ernest recommended Au Cheval for delicious and decadent cuisine.
Ernest recommends:
Au Cheval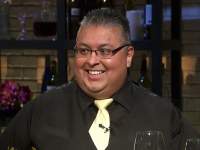 Jose Martinez
Quality Manager, Chicago
Jose liked the food but wasn't excited about the 2-hour wait to get in.
Jose recommends:
Tapas Valencia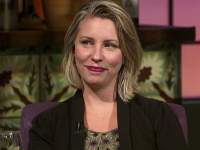 Cheryl Muñoz
Co-Op Executive Director, Oak Park
Cheryl thought the food was too heavy but liked the atmosphere.
Cheryl recommends:
Autre Monde