Half Acre Balmoral Tap Room
41.979896300000
-87.681463300000
Half Acre may be known for their beers, but they're also serving up some creative cuisine. At the Balmoral Tap Room, the menu changes based on what day you go. It varies from pizza to brisket to ramen.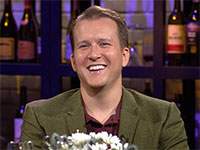 Andrew McKone
Violin Sales Director, Chicago
Andrew recommends it for a good meal, a great beer and a fun atmosphere.
Andrew recommends: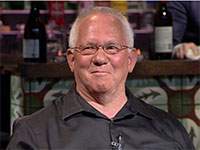 Michael Lis
New Car Delivery Specialist, Mount Prospect
Michael had a rough start with a limited menu and late opening.
Michael recommends: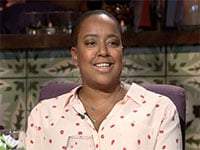 Lesley Pinckney
SVP Digital and Social, Chicago
Lesley appreciated the attentive service and the adventurous menu.
Lesley recommends: