8541 Ferris Ave.
Morton Grove,
IL
60053
(847) 965-7997
Pan pizza is the star at this out-of-the-way, neighborhood pizza joint. Plan your visit by ordering a day or two in advance and keep an open mind about the service - pizza lovers say the pizza is worth it! Seasonal beers are on tap. Not known for a fancy decor, the eclectic decor in the small space has its own special charm.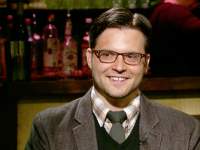 Mike Pietrus
Clinical Psychologist, Chicago
Mike recommended Burt's Place and says it is a truly unique pizza experience.
Mike recommends:
Burt's Place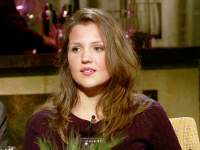 Eric Franklin
General Manager, Chicago
Eric said it's a unique experience, but Burt makes sensational pizza.
Eric recommends:
Zealous (closed)