2300 N Lincoln Park W Suite N
Chicago,
IL
60614
(773)868‐0002
Naoki Sushi is truly hidden gem serving a mix of classic and contemporary Japanese cuisine. You can enjoy a special Omakase or the famous fried chicken.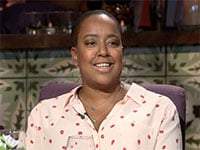 Lesley Pinckney
SVP Digital and Social, Chicago
Lesley recommends it for the great attention to detail and the freshest ingredients.
Lesley recommends:
Naoki Sushi (CLOSED)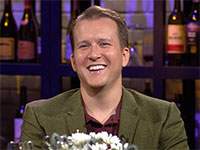 Andrew McKone
Violin Sales Director, Chicago
Andrew enjoyed the creative cocktails but thought the maki was a miss.
Andrew recommends:
Half Acre Balmoral Tap Room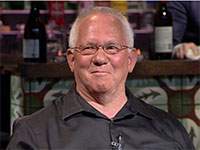 Michael Lis
New Car Delivery Specialist, Mount Prospect
Michael appreciated the high quality food and the delicious fried chicken.
Michael recommends:
Bacchanalia