2651 W. Peterson
Chicago,
IL
60659
(773) 784-3383
A small, cozy and traditional Japanese resaurant that focuses primarily on Sushi, but serves all types of Japanese cuisine. Although Katsu is only open for dinner, they are open late.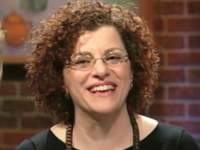 Diane Alexander-White
Photographer,
Diane says from start to finish, no detail is overlooked at her favorite place for sushi.
Diane recommends:
Katsu (closed)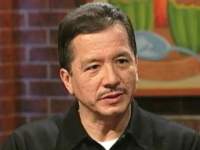 Ricardo Hernandez
Estimator,
Rick loves the atmosphere and enjoys sitting at the counter where he can watch the preparation of the sushi, which he thinks is a work of art.
Ricardo recommends:
Mi Tierra (closed)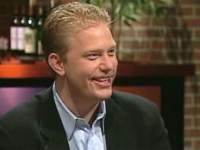 Steve Collins
Commodities Broker,
Steve was very impressed with the traditional Japanese fare and claims the sushi is the best he has ever had.
Steve recommends:
Bice Ristorante (closed)

Hours
Open for dinner Wednesday through Monday.