La Fonda (closed)
41.979643200000
-87.660328600000
A pan-Latin restaurant that focuses primarily on Columbian cuisine. Meats are the majority on the menu and seafood entrees pepper the list. The decor and ambience are welcoming enough for a regular and romantic enough for a date.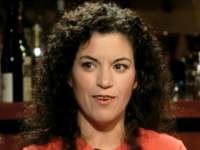 Kim Cavitt
Audiologist
Kim recommends it and says if you love Latin food, you'll love La Fonda.
Kim recommends: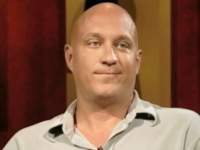 Steve Wilkos
Security Manager
Steve thought the food was good, but was disappointed by the service and the ambience.
Steve recommends: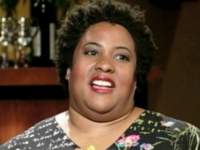 Vivienne Dipeolu
Theater Executive
Vivienne thought everything from the tres leches to the sangria was amazing.
Vivienne recommends: