Libertad offers a menu of inspired Latin fusion cuisine. In a modern, comfortable atmosphere, that makes you feel like you are in the city, enjoy tasty dinner options, excellent service, and a nice wine list.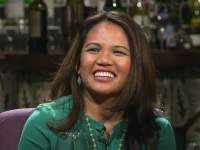 Rowena Mak
High School Administrator, Chicago
Rowena recommends Libertad for the amazing Latin American fusion
Rowena recommends:
Libertad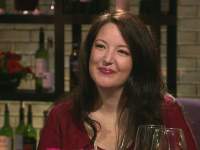 Michelle Emerick
Clinical Psychologist, Chicago
Michelle loved the flavors and can't wait to go back.
Michelle recommends:
Bad Apple