Heartland Cafe (closed)
42.009257600000
-87.666509800000
Heartland cafe offers vegetarian and meat dishes in a comfortably rustic decor with a loud and happy ambience.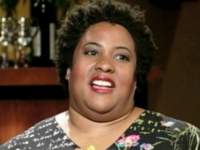 Vivienne Dipeolu
Theater Executive
Vivienne recommends Heartland and says there's something for everyone at this community cafe.
Vivienne recommends: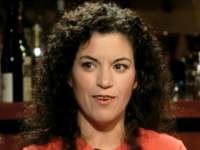 Kim Cavitt
Audiologist
Kim loves that she can feed her family a healthy meal in a comfortable setting.
Kim recommends: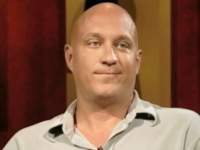 Steve Wilkos
Security Manager
Steve thought he would hate it, but had a blast and left laughing.
Steve recommends:
Hours
Heartland Cafe is closed.
Reservations:
Accepted for parties of 6 or more.