Cafe Iberico
41.895966500000
-87.632442100000
Cafe Iberico is a festive restaurant with a party-like ambience. Iberico specializes in the regional cuisines of Spain.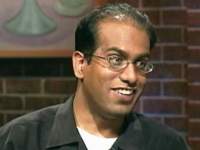 Sridhar Reddy
Graduate Student
Sridhar recommends Cafe Iberico and says he loves going with his friends and trying different things.
Sridhar recommends: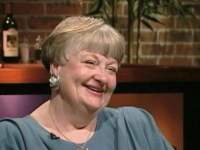 Kathe Pava
Jail Nurse
Kathe was unimpressed with the food and the service, but she might go back with a large group.
Kathe recommends:
Hours:
11:00 AM - 11:30 PM Monday - Thursday; 11:00 AM - 1:30 AM on Fridays; 12:00 noon - 1:30 AM on Saturdays; 12:00 noon- 11:00 PM on Sundays