Vermilion
41.890216700000
-87.628575200000
The melding of contemporary Indian and Latin American cuisines with a selection of untamed regional Indian fare "Heat" - tapas, signature entrees, hedonistic desserts, boutique latin & global wines, "herb & spice" cocktails.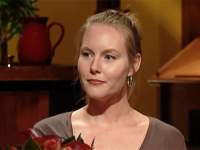 Natalie Phillips
Communications Manager
Natalie recommends it and says it's a delight for the senses.
Natalie recommends: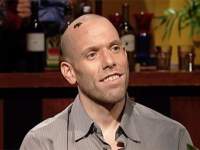 Paul Johnson
Attorney
Paul isn't convinced the pairing of Latin and Indian works.
Paul recommends: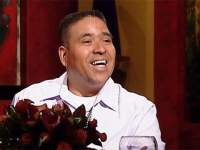 Robert Garcia
Police Officer
Robert liked the flavors, but found it too expensive.
Robert recommends:
Hours:
Mon-Thu 11:30am-2:30pm, 5pm-10pm; Fri 11:30am-2:30pm, 5pm-11pm; Sat 5pm-11pm.