This casual neighborhood spot serves the cuisine of the South, from barbecue to Cajun and Tex-Mex to Mexican.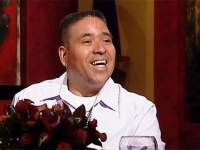 Robert Garcia
Police Officer,
Robert recommends Chuck's Southern Comfort Cafe and says the bold flavors are unbelievable.
Robert recommends:
Chuck's Southern Comforts Cafe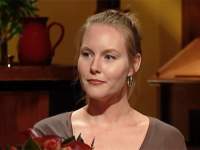 Natalie Phillips
Communications Manager,
Natalie was surprised and delighted by the food.
Natalie recommends:
Vermilion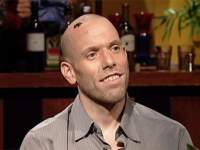 Paul Johnson
Attorney,
Paul only wishes there was a Chuck's in his neighborhood.
Paul recommends:
Sayat Nova

Hours
LUNCH & DINNER 11 am - 9 pm Sun - Thu; 11 am - 10 pm Fri / Sat CHUCK'S SOUTHERN BREAKFAST 7:00 am - Noon Sat / Sun