The place is both a gallery for folk art and a funky cafe that specializes in New Mexican cooking (there are subtle differences between this cuisine and Tex-Mex, or California Mex, or Mex Mex). Flo gets its peppers directly from a farmer in New Mexico, so the taste is as genuine as anything in Santa Fe.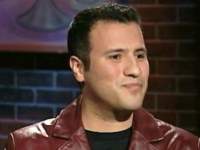 Adam Berlanga
Automotive Marketer,
Adam recommended Flo and says it's the best breakfast place around.
Adam recommends:
Flo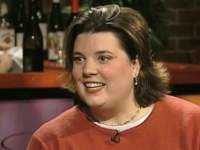 Colleen Karsted
Chef Instructor,
Colleen was in awe of the creative menu and will definitely be returning.
Colleen recommends:
Erwin (closed)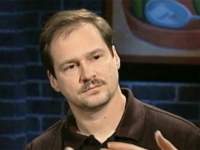 Greg Standinger
Pastor,
Greg was impressed with the selection of food and says they do an excellent job.
Greg recommends:
Meson Sabika

Hours
Open for breakfast, lunch and dinner Tuesday through Friday and brunch and dinner on Saturday and Sunday
Reservations
Accepted for Dinner