3755 Grand Blvd.
Brookfield,
IL
60513
(708) 290-0082
Xni-Pec de Yucatan (closed)
41.8226681
-87.8441542
Pronounced "shnee pek", this restaurant, which features cuisine from Mexico's Yucatan region can best be described as serving a menu that Combines Mexican and Euoprean elements.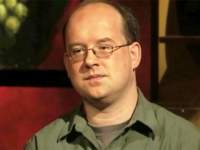 Peter Pawinski
Wedding Photojournalist,
Peter recommends it for true food from the heart at affordable prices.
Peter recommends:
Xni-Pec de Yucatan (closed)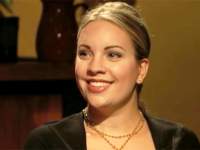 Sarah Traan
Small business Owner,
Sarah says the chef's passion for food is evident in every bite.

Sarah recommends:
Tanoshii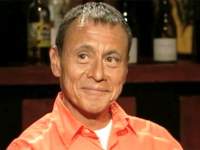 Ces Lopez
Bakery Manager, Chicago
Ces says he'd go back in a heartbeat for the great food and unpretentious atmosphere.
Ces recommends:
Timo (closed)

Hours
Open for dinner Tuesday through Friday and brunch Saturday and Sunday.
Reservations
Accepted. For parties of 6 or more.