5547 N. Clark
Chicago,
IL
60640
(773) 878-6886
New inventive sushi creations daily by "Sushi Mike" (Mike Ham). Not sure what you want, tell Sushi Mike what ingredients or type of ingredients (vegetarian, spicy tuna, etc.) and let him make something up just for you.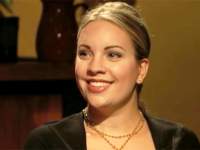 Sarah Traan
Small business Owner,
Tanoshii was Sarah's choice for a different sushi experience with artful creations.
Sarah recommends:
Tanoshii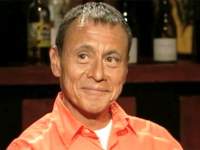 Ces Lopez
Bakery Manager, Chicago
Ces says after his disastrous experience, he probably won't be going back.
Ces recommends:
Timo (closed)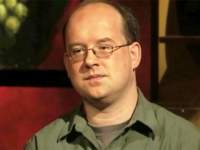 Peter Pawinski
Wedding Photojournalist,
Peter says if you leave Sushi Mike in charge, he'll take care of you.

Peter recommends:
Xni-Pec de Yucatan (closed)

Hours
Open for dinner every day except Tuesday