1640 W. 18th Street
Chicago,
IL
60608
(312) 491-9908
A charmingly tiny and tightly packed restaurant that combines Mexican cuisine with Mediterranean flavor.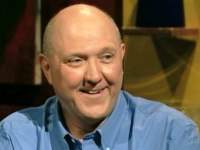 Ken Brown
Metallurgical Engineer,
Ken recommends Mundial for its out of the ordinary and amazing Mexican food experience.
Ken recommends:
Mundial (closed)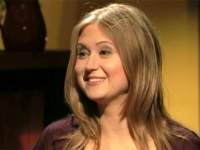 Julie Krug
Sign Language Interpreter,
Julie had a terrific experience and will definitely go back.
Julie recommends:
Addis Abeba (closed)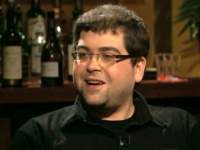 Adam Matucci
Graphic Designer,
Adam says to expect a gourmet meal without gourmet prices.
Adam recommends:
Sparacino (closed)

Hours
Open for lunch and dinner every day.