4229 N. Lincoln Ave.
Chicago,
IL
60618
(773) 687-9179
Kitsune is a tiny space that packs in the flavor. The Japanese menu is inspired by Midwestern ingredients and changes with the season.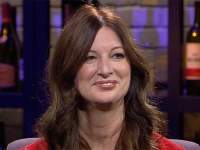 Tracey Coldewey
Enterprise Architect, Evanston
Tracey recommends Kitsune for the Midwestern ingredients and the whimsical touches.
Tracey recommends:
Kitsune (closed)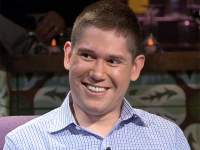 Diego Martinez-Krippner
Lawyer, Chicago
Diego loved the attention to detail in the food and decor.
Diego recommends:
La Chaparrita Grocery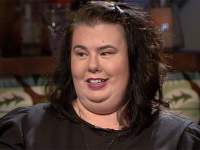 Kerri Lee-Young
Creative Consultant, Elburn
Kerri thought the space was adorable and the presentation was magical.
Kerri recommends:
Niche