Fig & Olive
41.901077800000
-87.625541500000
Fig & Olive offers a menu of Mediterranean dishes, also inspired by Italian and Spanish cuisines. Discover exquisitely presented dishes and a creative cocktail menu. Enjoy the seasonal menu in a light and airy space with an elegant bar area.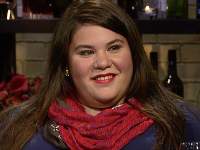 Ellie Bahrmasel
Engagement Strategist, Chicago
Ellie recommends it for the fresh season menu.
Ellie recommends: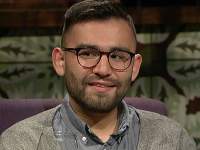 Pablo Anaya
Giving Coordinator, Chicago
Pablo thought it was an inviting restaurant.
Pablo recommends: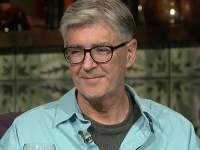 M.C. Antil
Writer, Chicago
M.C.enjoyed his meal and thought the restaurant was amazing.
M.C. recommends: