2545 W. Diversey Ave.
Chicago,
IL
60647
(312) 866-0795
During the day, Arbor is a café, but at night, it serves a pre fix Midwestern Omakase, with or without wine pairings. The menu changes every two weeks, and you can choose between 3,5 and 7 courses.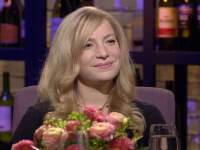 Danielle Lazarowitz
Policy and Philanthropy Consultant, Chicago
Danielle recommends it for the custom dining experience and relaxed atmosphere.
Danielle recommends:
Arbor (CLOSED)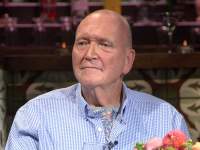 Jim Brown
Retired Restaurateur, Evanston
Jim was pleasantly surprised and loved the attention to detail.
Jim recommends:
Cochon Volant (CLOSED)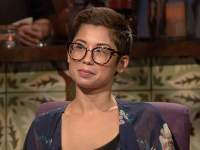 Jenna Yeh
Client Liaison, Chicago
Jenna was disappointed and thought the service needed refining.
Jenna recommends:
Max & Benny's