Just like a classic brasserie in France, Cochon Volant is a breezy restaurant serving French specialties, seafood and steak. They also serve brunch on the weekends.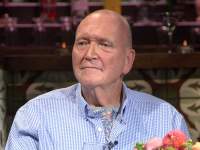 Jim Brown
Retired Restaurateur, Evanston
Jim recommends it for the authentic French brasserie feel and delicious dishes.
Jim recommends:
Cochon Volant (CLOSED)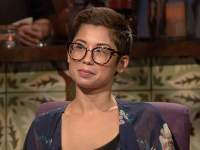 Jenna Yeh
Client Liaison, Chicago
Jenna enjoyed the food and had a nice family dinner
Jenna recommends:
Max & Benny's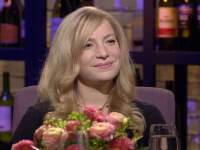 Danielle Lazarowitz
Policy and Philanthropy Consultant, Chicago
Danielle didn't feel the authenticity and wasn't impressed by the brunch.
Danielle recommends:
Arbor (CLOSED)