461 Waukegan Rd.
Northbrook,
IL
60062
(847) 272-9490
Max & Benny's is a family restaurant serving up classic deli favorites including Matzo ball soup and Ruben sandwiches in the suburb of Northbrook. They are also a bakery!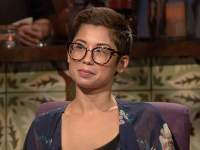 Jenna Yeh
Client Liaison, Chicago
Jenna recommends it for its homey feeling and delicious comfort food.
Jenna recommends:
Max & Benny's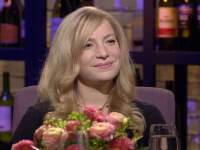 Danielle Lazarowitz
Policy and Philanthropy Consultant, Chicago
Danielle said it was okay but not as good as grandmas.
Danielle recommends:
Arbor (CLOSED)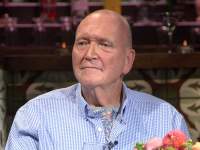 Jim Brown
Retired Restaurateur, Evanston
Jim enjoyed the bakery but said it's no New York deli.
Jim recommends:
Cochon Volant (CLOSED)