A menu that includes all-things turkey! Historically a family-owned turkey farm, it is now a comfortable full-service restaurant offering a menu of deliciously prepared classic American fare. The restaurant also includes a separate bakery.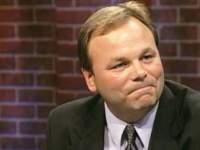 Bob Wichlinski
Business Executive,
Bob recommended it and says its wonderful quality comfort food.
Bob recommends:
Strongbow Inn (closed)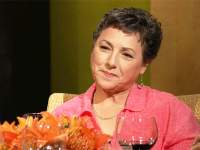 Amelia Fonti
Opera Singer, Chicago
Amelia says stop by if you're in the area and enjoy the Arboretum afterwards!
Amelia recommends:
Fattoush (closed)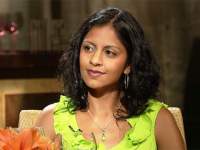 Anisha Ahulwahlia
Marketing Professional,
Anisha liked it and agreed that it provides great turkey and all the fixins'.
Anisha recommends:
Takashi (closed)

Hours
Mon – Sat: 11 am – 9 pm, Sun 10 am – 8 pm