Crosby's Kitchen offers perfectly prepared American fare. The menu is simple and delicious; the cornbread appetizer is a favorite. You'll see deliciously succulent chicken on the rotisserie in this open kitchen style restaurant. The ambiance is comfortable and lacks pretense. A full-service bar also boasts delicious cocktails.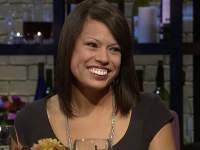 Ambar Mentor-Truppa
Public Relations Executive, Chicago
Ambar recommends it for the amazing comfort food.

Ambar recommends:
Crosby's Kitchen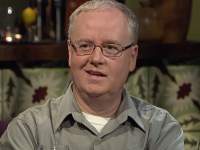 Ron Raney
Beer Vendor, Chicago
Ron enjoyed everything and will definitely go back.
Ron recommends:
Pozoleria San Juan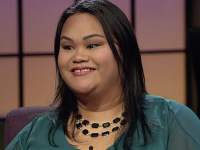 Lualhati Robles
Social Worker, Chicago
Lualhati thought the food was prepared perfectly and the restaurant had a great vibe, well suited for everyone.
Lualhati recommends:
Embeya (closed)