456 N Clark Street
Chicago,
IL
60654
(312) 477-7652
Sleek Japanese steakhouse and sushi, with a wood-fired robata grill as the centerpiece of a vibrant, intimate space.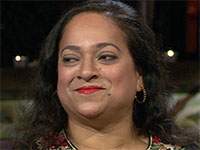 Samina Hadi-Tabassum
Professor, Chicago
Samina recommends Roka Akor for delicious Japanese cuisine and intimate River North ambiance.
Samina recommends:
Roka Akor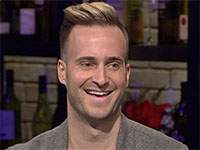 Michael Corrigan
Publicist, Chicago
Michael was pleasantly surprised by the lively atmosphere and tasty plates.
Michael recommends:
Mango Pickle (CLOSED)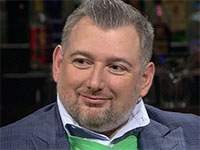 Patrick Pfingston
Political Consultant, Chicago
Patrick thought the space and service were great, but was let down by the food.
Patrick recommends:
The Dearborn (CLOSED)

Hours
Sunday: 5:00 pm–11:00 pm; Monday-Tuesday-Wednesday: 11:30 am–2:30 pm, 5:00 pm –11:00 pm; Thursday-Friday-Saturday:11:30 am–2:30 pm, 5:00 pm–12:00 am