Snugged into a colorful, cozy Edgewater storefront, Michelin Bib Gourmand winner Mango Pickle offers Indian-inspired plates with a seasonal emphasis.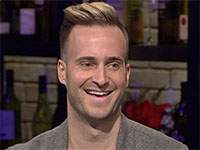 Michael Corrigan
Publicist, Chicago
Michael recommends Mango Pickle for exciting Indian dishes with just the right amount of kick and adventure.
Michael recommends:
Mango Pickle (CLOSED)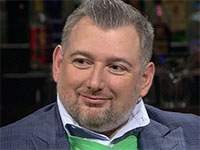 Patrick Pfingston
Political Consultant, Chicago
Patrick really enjoyed the pork vindaloo, but found the rest of his food to be hit or miss.
Patrick recommends:
The Dearborn (CLOSED)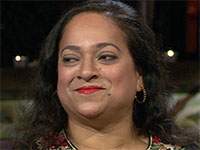 Samina Hadi-Tabassum
Professor, Chicago
Samina felt the dishes were too experimental for anyone accustomed to authentic Indiana cuisine.
Samina recommends:
Roka Akor