Lost Lake (CLOSED)
41.932154000000
-87.707204100000
Lost Lake transports guests to a tropical paradise with lush décor, elaborate rum cocktails, and Asian-inspired small plates in a cozy neighborhood bar.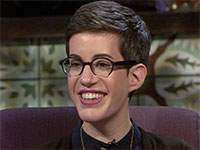 Bonnie Rosenberg
Copyrights Manager, Chicago
Bonnie recommends Lost Lake for delicious bites and extravagant drinks in a campy, fun neighborhood spot.
Bonnie recommends: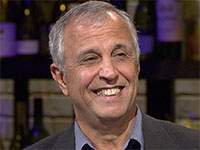 Ali Manesh
Engineer, Chicago
Ali delighted in the palate-punching drinks and dishes.
Ali recommends: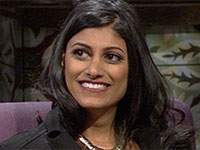 Jessica Mehta
Dentist
Jessica said the food and drinks pair up well with the bar's playful vibe.
Jessica recommends: