Helmed by celebrity chef Sarah Grueneberg, Monteverde offers small Italian plates featuring pasta made by hand in the center of a lively West Loop space.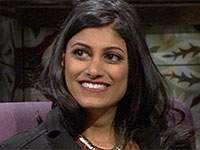 Jessica Mehta
Dentist,
Jessica recommends Monteverde for perfect pasta dishes in a bustling, energetic atmosphere.
Jessica recommends:
Monteverde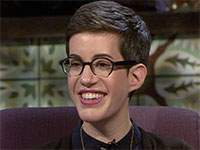 Bonnie Rosenberg
Copyrights Manager, Chicago
Bonnie loved the shareable plates and thought the desserts were outstanding.
Bonnie recommends:
Lost Lake (CLOSED)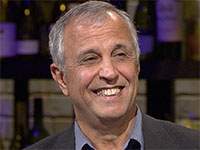 Ali Manesh
Engineer, Chicago
Ali especially enjoyed the arancini, but cautions that without a reservation, it can be a long wait.
Ali recommends:
Caspian Kabab