3441 N. Halsted
Chicago,
IL
60657
(773 )348-9696
Eclectic menu, created by Executive Chef Bob Zrenner (Tournesol, North Pond, Tru), spotlights a wide variety of small plates, featuring flavors from Asia to the Mediterranean, designed for sharing.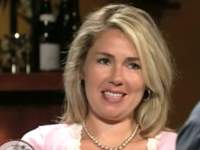 Leeann Reinfurth
Sales Rep,
Leeann recommends X/O because she loves the small plate concept and beautiful setting.<br />
Leeann recommends:<br />
<a href="http://checkplease.wttw.com/restaurants/xo-chicago-closed">X/O Chicago (Closed)</a>
Leeann recommends:
Leeann Reinfurth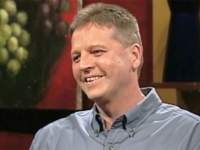 Rich Posiadlik
Baker,
Rich loved the sauces that accompanied the entrees.
Rich recommends:
Lucrezia Cafe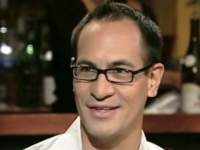 Nick Gracilla
Web Designer,
Nick thought the food and cocktails were fantastic.
Nick recommends:
El Barco