This tiny trattoria serves northern Italian cuisine provides a nice stop off for those near the Indiana dunes.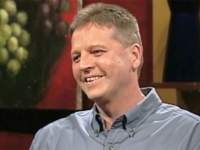 Rich Posiadlik
Baker,
Rich recommends Lucrezia Cafe for the fresh food and friendly staff in a wonderful location.
Rich recommends:
Lucrezia Cafe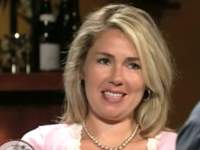 Leeann Reinfurth
Sales Rep,
Leeann Reinfurth loved the cozy surroundings and says the outdoor patio in an added bonus.<br />
Leeann recommends:<br />
<a href="http://checkplease.wttw.com/restaurants/xo-chicago-closed">X/O Chicago (Closed)</a>
Leeann recommends:
Leeann Reinfurth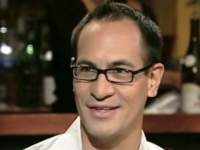 Nick Gracilla
Web Designer,
Nick enjoyed the charming location and sophisticated wine list, but thinks the food's a little too saucy.
Nick recommends:
El Barco