El Barco
41.900746700000
-87.667095500000
The restaurant is shaped like a boat. Need anymore be said?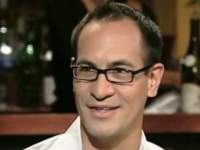 Nick Gracilla
Web Designer
Nick recommends El Barco for a fiesta of big bold flavors with menus to match.
Nick recommends: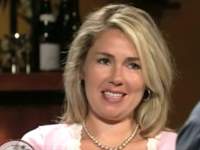 Leeann Reinfurth
Sales Rep
Leeann thought the menu was too big, and didn't like anything about the food.
Leeann recommends:
X/O Chicago (Closed)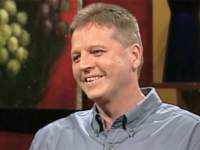 Rich Posiadlik
Baker
Rich thought the sizzling dishes and atmosphere were just like being in Mexico.
Rich recommends:
Hours:
Open for lunch and dinner every day of the week.