1413 N. Ashland Ave.
Chicago,
IL
60622
(773) 666-5767
Family-run storefront spot Caspian Kabab offers authentic Persian classic food including hard-to-find dishes in a warm, friendly environment.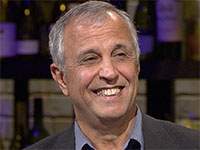 Ali Manesh
Engineer, Chicago
Ali recommends Caspian Kabab for an authentically delicious Persian experience.
Ali recommends:
Caspian Kabab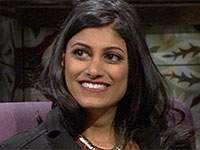 Jessica Mehta
Dentist,
Jessica enjoyed the variety of vegetarian dishes and friendly service.
Jessica recommends:
Monteverde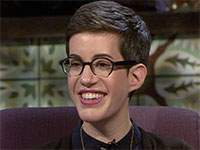 Bonnie Rosenberg
Copyrights Manager, Chicago
Bonnie says there are better options for Persian food in Chicago.
Bonnie recommends:
Lost Lake (CLOSED)