1164 E 55th St
Chicago,
IL
60615
(872)-244-3772
Saucy Porka serves a unique combination of Latin and Asian food in a spacious, well maintained dining environment.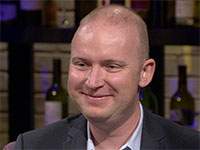 Christopher Allison
Professor, Chicago
Christopher is always at home with the bold flavors and warm ambiance offered by Saucy Porka.
Christopher recommends:
Saucy Porka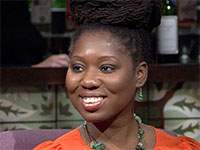 Alana Toolie
CPA, Chicago
Alana was surprised and elated by Saucy Porka's great value and amazing customer service.
Alana recommends:
Giant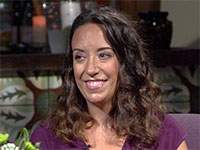 Mary Ann Bender
Podiatrist, Chicago
Mary Ann was happy with the Hyde Park location and the variety of tasty dishes available to try.
Mary Ann recommends:
The Blossom Cafe