Szalas (closed)
41.800119500000
-87.735132100000
Polish food served in an elegant environment. Strong ties to traditional ethnic culture is a hallmark of the Polish Highlanders and is well shown in the restaurant. A spacious and stunning interior, designed according to custom, reflects the spirit and emotions of Poland's Podhale region.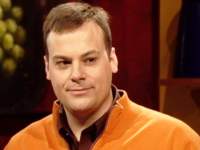 Chris Nitsch
Publishing Rep
Chris loved the authentic experience and friendly service.
Chris recommends: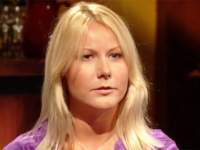 Margaret Oprezdek
Law Student
Margaret recommends and says it's the coolest place around.
Margaret recommends: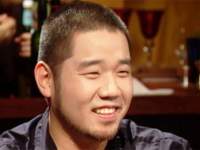 Won Yup kim
Catering Coordinator
Won says you better come with an appetite.
Won recommends: