Le Colonial
41.900232000000
-87.627042500000
Le Colonial transports guests to another time and place, vividly recapturing the beauty, romance and spirit of 1920's French-Colonial Southeast Asia. Le Colonial invigorates the senses with exquisite decor and savory authentic Vietnamese cuisine.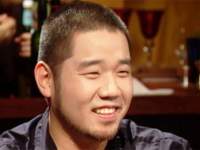 Won Yup kim
Catering Coordinator
Won recommends Le Colonial and says it's an oasis from the madness of Rush St.
Won recommends: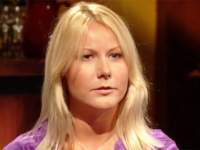 Margaret Oprezdek
Law Student
Margaret loved the exotic and romantic decor.
Margaret recommends: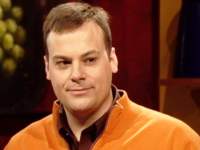 Chris Nitsch
Publishing Rep
And Chris enjoyed people watching and fantastic food.
Chris recommends:
Hours:
Open for lunch and dinner every day.