749 N. Clark St.
Chicago,
IL
60610
Le Lan seats 90 & features a unique French/Vietnamese cuisine fusing the talents of 3 of Chicago's most renowned four star chef's Roland Liccioni, Bill Kim, and Arun Sampanthavivat.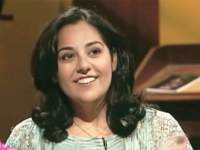 Neda Nabavi
Technology Manager,
Neda recommends it and says the food is something to be talked about.
Neda recommends:
Le Lan (closed)
Pip Lilly
Actor,
Pip says it's great for special occasions and the strawberry souffle is to die for.
Pip recommends:
A La Turka (closed)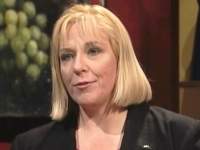 Susan Rakis
Girl Scouts Director,
Susan wasn't won over by the entrees, but will be back for appetizers and drinks.
Susan recommends:
Palermo's 95th