Formerly one of Chicago's most exclusive dining spots, Yoshi's Cafe has adopted a more casual, less-expensive aspect and, patrons say, the food is as good as it ever was. The eclectic menu features dishes that could be loosely described as Japanese, Italian, French and American, and many combine these primary influences, creating a category of their own. Yoshi's is generally regarded as one of the better values in town for haute cuisine.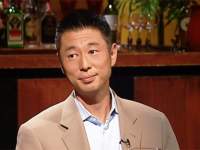 George Kobayashi
Attorney,
George recommends it and says it's the ultimate dining experience.
George recommends:
Yoshi's Cafe (CLOSED)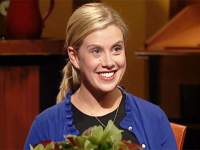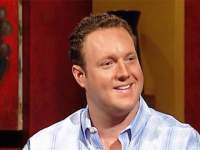 Brent Engelberg
Dentist,
Brent says it's a delightful surprise and save room for dessert.
Brent recommends:
Froggy's French Cafe

Hours
Tuesday - Thursday, 5-10:30 p.m; Friday and Saturday, 5-11 p.m.; Sunday brunch, 11 a.m.-2:30 p.m.; Sunday dinner, 5-9:30 p.m.; Closed on Mondays