Kit Kat Lounge & Supper Club
Divas, who impersonate iconic performers and lip-sync their songs, serenade patrons as they dine on eclectic contemporary American cuisine in a bright interior that is reminiscent of 1950s supper clubs.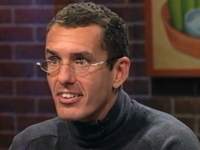 Greg Jagmin
Salesman
Greg said the food is good and the atmosphere fun.
Greg recommends: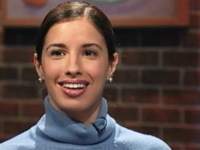 Jennifer Magiulio
Real Estate Agent
Jennifer recommended Kit Kat Club and says the entertainment and interesting menu makes her pick a great place for special occasions.
Jennifer recommends:
Welz thought the performances were great, but the food mediocre.
Hours:
Open for dinner and late drinks Tuesday through Sunday. Open for brunch on the weekends.