Tufano's Vernon Park Tap
1073 W. Vernon Park Place
41.872799100000
-87.654009800000
An Italian joint with history. For sixty years, local regulars have been returning for the Chicago Italian ambience and nostalgia.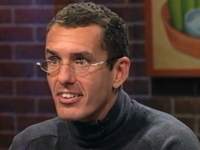 Greg Jagmin
Salesman
Greg recommended it and says the large helpings of authentic Italian cuisine are always fantastic.
Greg recommends: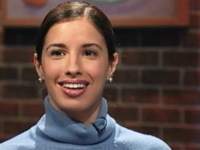 Jennifer Magiulio
Real Estate Agent
Jennifer loves the consistently good food and the family-style atmosphere.
Jennifer recommends:
Welz enjoyed his experience, but was not impressed with his dinner.