Gennaro's (closed)
41.869514900000
-87.661146100000
A fun and fast paced Italian joint with a community-oriented atmosphere.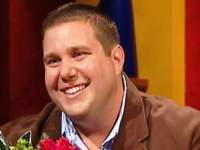 Rich Milz
Police Detective
Rich recommends Gennaro's and says it's comforting with an old school feel.
Rich recommends: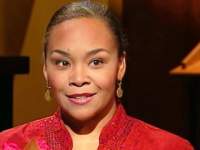 Nicole Arnold
Account Representative
Nicole was put off by the buzzer and wouldn't go back
Nicole recommends: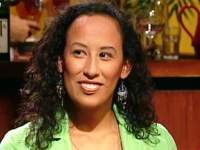 Sofia Narvaez-Gete
Student
Sofia says the pasta was good, but found the atmosphere unwelcoming.
Sofia recommends: