Cooper's Hawk Winery
41.606436500000
-87.795118200000
An upscale, casual restaurant with a menu crated with their own hand crafted wines in mind.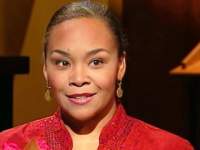 Nicole Arnold
Account Representative
Nicole says her pick is great because you can taste wine and get a delicious meal.
Nicole recommends: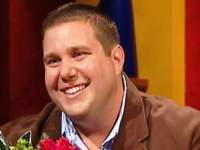 Rich Milz
Police Detective
Rich says it's the place to try wine with no attitude.
Rich recommends: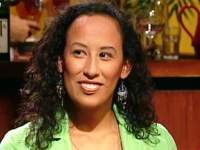 Sofia Narvaez-Gete
Student
Sofia says it was it completely un-intimidating and an unexpected treat.
Sofia recommends:
Hours:
Open for lunch and dinner every day.