4655 S. King Drive
Chicago,
IL
60653
Blu 47 is an upscale casual eatery that offers a sophisticated and soulful alternative to the downtown scene. Specialzing in contemporary American cuisine, they're known for their down-home Southern style menu.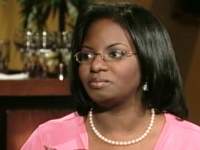 Melody Waller
Advertising Executive,
Melody recommends Blu 47 and says that the upscale service and fabulous food soared above and beyond her expectations.
Melody recommends:
Blu 47 (closed)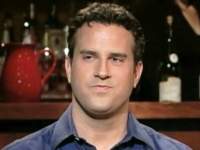 Gary Lazarski
Operations Manager,
Gary agrees that the food needs polishing, but says it's a great place to hear music.
Gary recommends:
Hot Doug's (closed)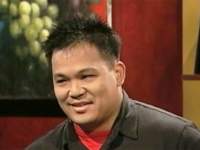 Edward delaCruz
Kung Fu Instructor,
Edward thought it didn't meet the standards of a posh restaurant.
Edward recommends:
Meiji (closed)