The Sea Bass Appetizer is to die for - taste the fresh sushi and relax with a gourmet cocktail. Located in the distinguished West Loop Gate, Meiji offers Chicago the most dynamic experience in Japanese cuisine. The elegant simplicity and upscale comfort of the dining room provides an atmosphere of purity and craft.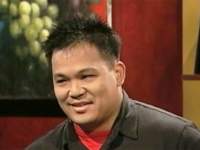 Edward delaCruz
Kung Fu Instructor,
Edward says it's the Godzilla of sushi places and you'll be amazed by the innovative rolls.
Edward recommends:
Meiji (closed)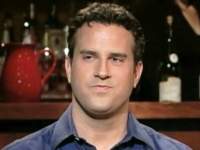 Gary Lazarski
Operations Manager,
Gary loves sushi, but found the quality of fish to be just average.
Gary recommends:
Hot Doug's (closed)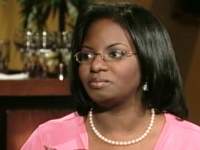 Melody Waller
Advertising Executive,
Melody couldn't get enough of the Philly Crunch or the Creme Brulee.
Melody recommends:
Blu 47 (closed)

Hours
Open for lunch Monday through Friday and dinner Monday through Saturday.