1321 W. Taylor St.
Chicago,
IL
60607
(312) 243-1577
Three Aces is not what you might expect from a bar with a rock n' roll vibe. Excellent modern Italian cuisine is served along with the famous "Ace Burger," in a fun, comfortable bar atmosphere. Unique pizzas are served on a tree slice. Quality ingredients are used in a locally sustainable menu and there is a sizable menu of cocktails and local craft brews. The hip vibe makes it a great place for a night out with friends.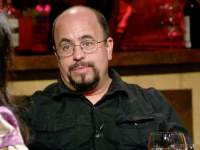 Paul Collurafici
Tattoo Shop Owner, Chicago
Paul recommended Three Aces for the classic Italian food in a comfortable setting.
Paul recommends:
Three Aces (closed)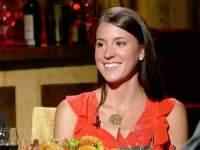 Meredith Jones
Student, Chicago
Meredith said this is the place for a night out with friends.
Meredith recommends:
Ruxbin (closed)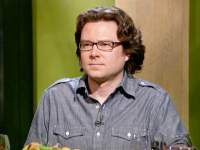 John Paul Ambrosio
Teacher, Chicago
John enjoyed the surprising, high quality food.
John Paul recommends:
Sushi Station

Hours
Mon-Fri: 4 pm – 2 am, Sat: 11:30 am – 3 am, Sun: 11:30 am – 2 am.
Reservations
Reservations accepted.